Our Sprouts & Shoots Selection
Organic Pea Shoots
Delicate small pea shoots, crunchy with a fresh taste of mangetout. Great in salads, stir-fry and for decoration. Also suitable for juicing.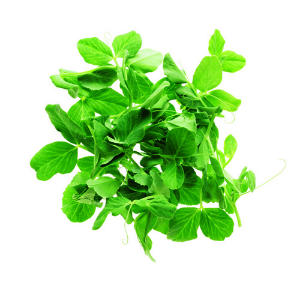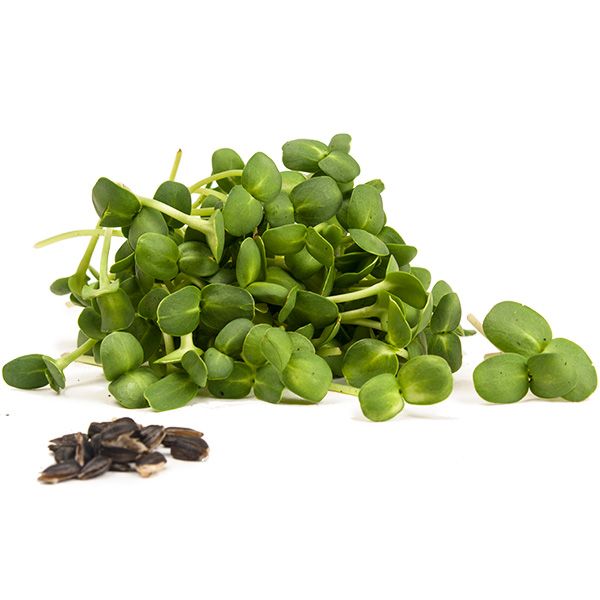 Organic Sunflower Shoots
Fine small top leaves with a crisp, nutty sweet flavor. Super delicious in a salad or a sandwich. Also suitable for juicing.

Organic Bean Sprouts
The most famous sprout with a fresh, crisp, mild flavor, which even children eat with pleasure. Perfect in salads, soups and wok dishes.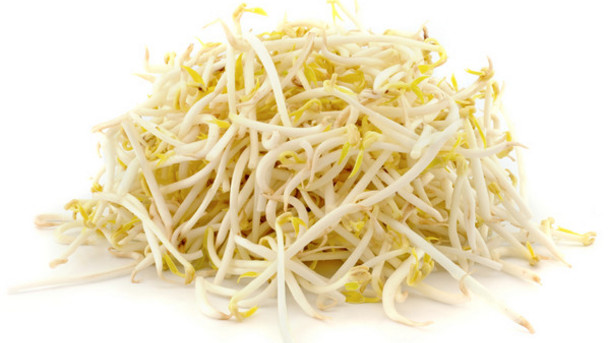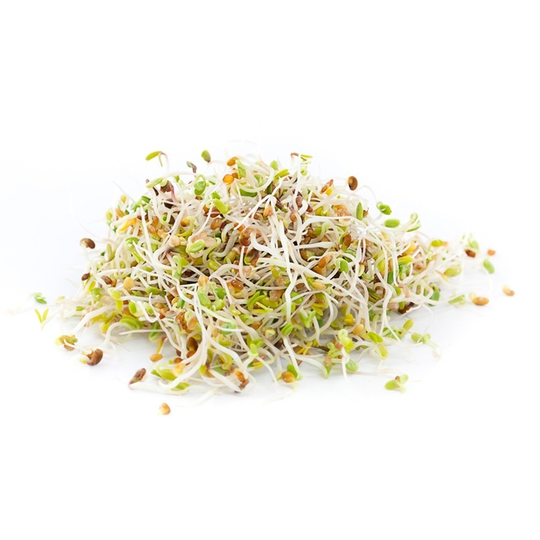 Organic Alfalfa Sprouts
Fine, delicate sprouts with a nutty, mild flavour. The most beautiful decoration on the salad and great in a sandwich.

Our sprouts and shoots are available as 90-180 g trays in Irma and in some Super Brugsen and Kvickly shops. They are also available in larger amounts at Grøn Fokus.